Are you looking for a printing partner?

If yes, we're glad you're here. If you'll spend a few minutes touring our site, you'll see how passionate we are about our printing.

You may say that Printing Business is all about purchasing beautiful papers and printing on it. Yes, that's the essence of what we do - but it hardly tells the whole story!

We are So Much More Than
What We Print

We are not just enthusiastic printers but also dedicated graphic arts professionals who seek to use our creative skills to improve the results of your printed documents.

We hope to earn your business by providing you extraordinary value and super-friendly service for your printing projects.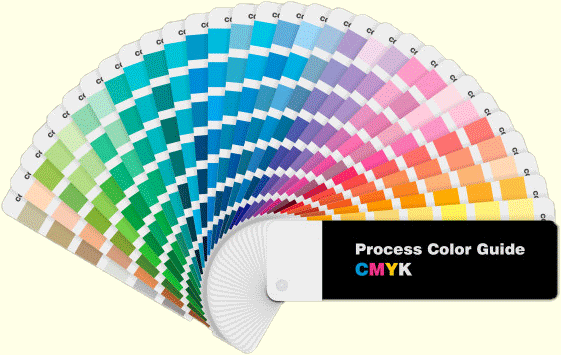 Our Area of Specialization Are:
"Customer Satisfaction
Is Our Motto"
and we ensure that all
our customer get best service
and attention at all times.
Since 1984, Shalom Prints has been one stop shop providing complete solution for all printing needs. We are experts in Graphic Designing, Typesetting, Prepress processing, Digital Printing, Offset Printing and post printing processes like Lamination and Binding.

We have a highly skilled team that executes large as well as small quantity orders by strictly maintaining high-quality standards at a very reasonable rate. We use advanced technological systems and printing equipment to cater our clients requirements.